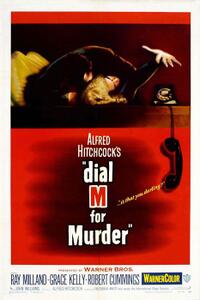 Coming Soon
MFF Presents: Dial M For Murder in 3D
Wednesday Dec 1: 7:00
A former tennis player tries to arrange his wife's murder after learning of her affair.
Rated PG
*Tickets are $15 each at the door or buy ahead on Eventbrite*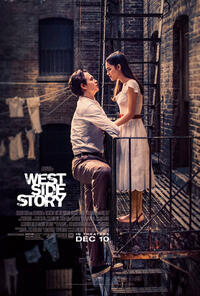 Coming Soon
West Side Story
An adaptation of the 1957 musical, West Side Story explores forbidden love and the rivalry between the Jets and the Sharks, two teenage street gangs of different ethnic backgrounds.
Rated PG-13 (for some strong violence, strong language, thematic content, suggestive material and brief smoking)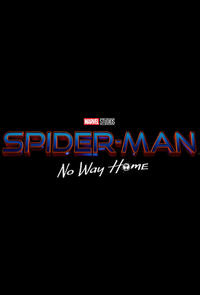 Coming Soon
Spider-Man: No Way Home
With Spider-Man's identity now revealed, Peter asks Doctor Strange for help. When a spell goes wrong, dangerous foes from other worlds start to appear, forcing Peter to discover what it truly means to be Spider-Man.
Rated PG-13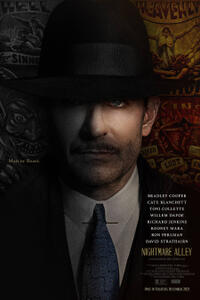 Coming Soon
Nightmare Alley
An ambitious carny with a talent for manipulating people with a few well-chosen words hooks up with a female psychiatrist who is even more dangerous than he is.
Rated R (for strong/bloody violence, some sexual content, nudity and language)