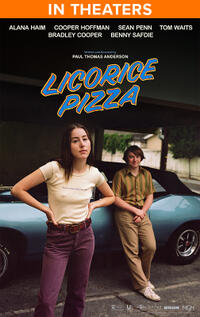 Coming Soon
Licorice Pizza
The story of Alana Kane and Gary Valentine growing up, running around and going through the treacherous navigation of first love in the San Fernando Valley, 1973.
Rated R (for language, sexual material and some drug use)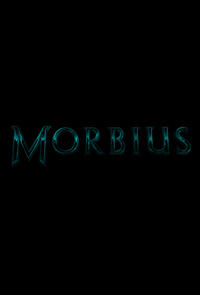 Coming Soon
Morbius
Biochemist Michael Morbius tries to cure himself of a rare blood disease, but he inadvertently infects himself with a form of vampirism instead.
Rated PG-13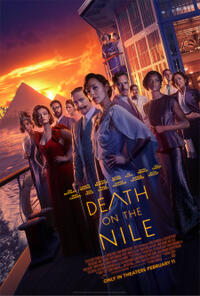 Coming Soon
Death On The Nile
While on vacation on the Nile, Hercule Poirot must investigate the murder of a young heiress.
Rated PG-13 (for violence, some bloody images, and sexual material)

Coming Soon
Uncharted
The story is a prequel to the games, starring Holland as a younger Drake, showing us details of how he came to meet and befriend Sully.
Rated