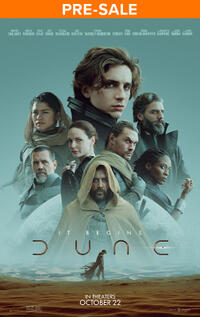 Coming Soon
Dune
Early show 10/21 @ 7:00pm
Feature adaptation of Frank Herbert's science fiction novel, about the son of a noble family entrusted with the protection of the most valuable asset and most vital element in the galaxy.
Rated PG-13 (for sequences of strong violence, some disturbing images and suggestive material)
*Sorry, we cannot accept passes for this feature*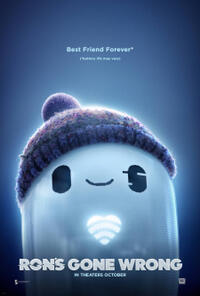 Coming Soon
Ron's Gone Wrong
Starts Fri. 10/22
The story of Barney, an awkward middle-schooler and Ron, his new walking, talking, digitally-connected device. Ron's malfunctions set against the backdrop of the social media age launch them on a journey to learn about true friendship.
Rated PG (for some rude material, thematic elements and language)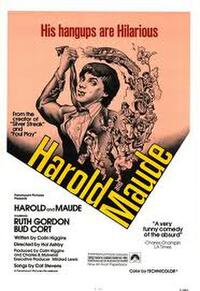 Coming Soon
MFF Presents: Harold and Maude
Wednesday Nov 3: 7:00
Young, rich, and obsessed with death, Harold finds himself changed forever when he meets lively septuagenarian Maude at a funeral.
Rated PG
*Tickets are $15 each at the door or buy ahead on Eventbrite*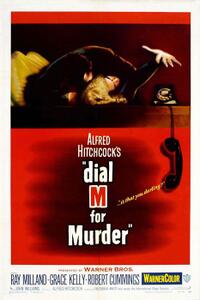 Coming Soon
MFF Presents: Dial M For Murder in 3D
Wednesday Dec 1: 7:00
A former tennis player tries to arrange his wife's murder after learning of her affair.
Rated PG
*Tickets are $15 each at the door or buy ahead on Eventbrite*